You can help support Yankee Chihuahua Rescue
While surfing and shoping on the web we invite you to begin using iSearchiGive.com.
Every time you use iSearchiGive.com $0.01 will be donated to YCRAA.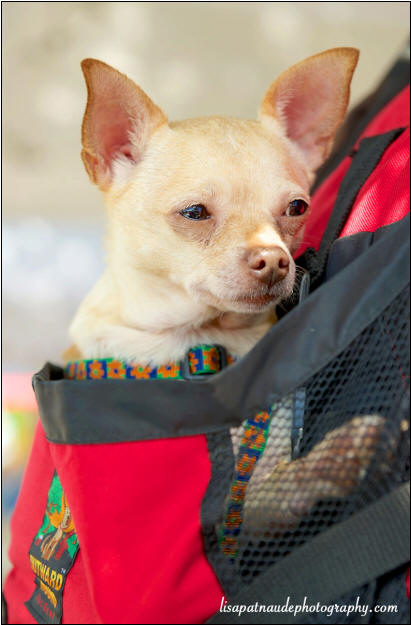 Your search will be powered by iGive.com, a web site that has been helping causes raise money online since 1997.
While the numbers may seem small at first, we all search the web hundreds of times every month.
Combined efforts can truly add up.
YCRAA raised $1674.55 through iGive since July, 2008.
Try it today - it's free and no obligation!
For your join-link, which automatically donates $5 to Yankee Chihuahua Rescue, go to www.iGive.com/YCR